Walking For Health
Important Notices
Please click here to see our latest update
The link to our walk programme Oct, Nov and Dec 2020 is available from the bottom of this page.
Due to the current Coronavirus (COVID-19) situation the current Health Walk Programme is suspended until FURTHER NOTICE. We will then be advised by the Healthy Lifestyles Team at Stroud District Council on when it may be resumed.
Updates on the Health Walks will be posted here as soon as we have them.
(Updated 09:00 18th March 2020 and still the same position at 17th July 2020)
Vale Visions Walking for Health scheme should be resuming very soon. Walks may have to be restricted to 1 leader with 5 walkers who will have to prebook for the walk – depending on Government guidelines at that time. 
To enable all walks to return as per the 2020 programme covering Dursley, Cam and Uley, new walk leaders are needed to join the team. Walk leader training and induction can be arranged with Stroud District Council (Strolling in Stroud). More information soon on walk arrangements, meanwhile email walks@valevision.org.uk if you are interested in joining the walk leader team or would like more information on leading walks.
(Updated 26th July 2020)
The Countryside Code
In response to the challenges of increased usage of the rights of way networks and countryside sites, Natural England are promoting a new Covid-19 based countryside code as part of a wider campaign that can be found at www.gov.uk/government/publications/the-countryside-code/the-countryside-code. You can also see the code by clicking here.
Join our Walking for Health groups.
Walking in a group is a great way to start walking and stay motivated. You'll meet new friends, have fun and discover new places to walk in your local area. All walks are led by trained volunteer walk leaders.
Make you feel good.
Give you more energy.
Reduce stress and help you feel better. Keep your heart healthy.
Reduce blood pressure.
Help you manage your weight.
Help you socialise.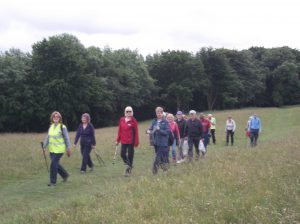 The Walks programme with Vale Vision offers 3 grades of walks:-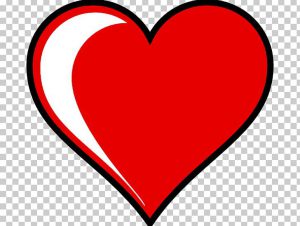 These walks are held Thursdays starting at 2.00 pm. We meet at the benches by Bennett Jones, Parsonage Street, Dursley GL11 4BW. These walks are Health Walks at a gentle pace and are of 1 hour duration. Please wear comfortable shoes if you are coming on these walks.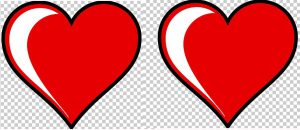 These walks are classed as "building distance walks" for those who can manage stiles, grassy or woodland tracks, uphills and downhills and for longer periods of up to 1.5 hours. These walks have a different start point each week; please see the programme page for full details of start point. Walking boots are recommended if you are coming on these walks.

These walks are up to 2 hours duration. Walks normally include some uphill or downhill stretches, stiles and grassy woodland paths. Walking boots are recommended if you are coming on these walks. These walks are led by members of the Vale Vision Walking for Health team but are not part of the Walking for Health programme. We meet at the benches by Bennett Jones, Parsonage Street, Dursley GL11 4BW.
Walking4Health and www.strollinginstrouddistrict.org are district-wide programmes, co-ordinated by Stroud District Council Sport and Heath Development service (including training of new volunteer walk leaders). Vale Vision works in partnership to create, manage and deliver the Dursley Health Walks programme.
A registration form is required to be completed on the first walk, please arrive early to allow time to complete the form. You may choose to download the form from this page and complete this at home. If you wish to complete the form at home and bring it with you on your first walk please click here to download the form.
The walks are free of charge and there will not be any other form filling to do unless your medical situation changes.
To see our Covid-19 schedule of walks for Oct, Nov and Dec 2020 please click here.
For information on parking for our walks please click here.