Vale Vision's 2021 programme of health walks in Cam, Dursley and Uley have resumed but still need to be pre-booked and for a few more weeks there will be a limited number of walkers (now 15 – including leader and back marker) with social distancing observed.
Vale Vision Directors are sorry to say that due to insufficient number of registered leaders it is not possible to reinstate the programme as previously enjoyed prior to March 2020.
The Wednesday and Thursday walks and will be bookable through the Eventbrite booking service with Strolling in Stroud (Stroud District Council Healthy Lifestyles department) system.
We do realise that not everyone goes online so if you have a friend who normally walks with us that this would apply to then please let them know about the walks. Thank you.
If any of our previously registered walkers has difficulty with the booking system then email us on: walks@valevision.org.uk and we will see if we can help or direct your email to the specific walk leader.
Please only telephone or text Vale Vision as a last resort as we will not be able to manage a lot of calls. If you leave a message we will try to get back to you in a timely manner. Tel: 07749 364526.
If, in due course, you would like to join the walk leader team please let us know.
There are just a few formalities involved in becoming a walk leader, including a training session which is usually held at Ebley Mill, SDC for less than half a day but currently via a Zoom meeting with SDC.
Friday walks – are separate to Walking for Health as they are about 2 hours duration. The next Friday walk will be 25th June at 2 p.m. and bookable via Eventbrite from 8th June (ish).
The Countryside Code
In response to the challenges of increased usage of the rights of way networks and countryside sites, Natural England are promoting a new Covid-19 based countryside code as part of a wider campaign that can be found at www.gov.uk/government/publications/the-countryside-code/the-countryside-code. You can also see the code by clicking here.
Join our Walking for Health groups.
Walking in a group is a great way to start walking and stay motivated. You'll meet new friends, have fun and discover new places to walk in your local area. All walks are led by trained volunteer walk leaders.
Make you feel good.
Give you more energy.
Reduce stress and help you feel better. Keep your heart healthy.
Reduce blood pressure.
Help you manage your weight.
Help you socialise.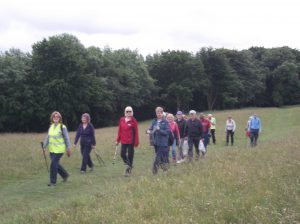 The Walks programme with Vale Vision offers 3 grades of walks:-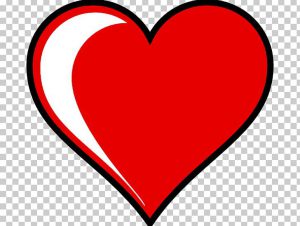 These walks are held Thursdays starting at 2.00 pm. We meet at the benches by Bennett Jones, Parsonage Street, Dursley GL11 4BW. These walks are Health Walks at a gentle pace and are of 1 hour duration. Please wear comfortable shoes if you are coming on these walks.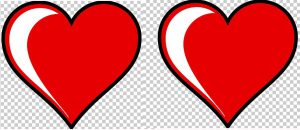 These walks are classed as "building distance walks" for those who can manage stiles, grassy or woodland tracks, uphills and downhills and for longer periods of up to 1.5 hours. These walks have a different start point each week; please see the programme page for full details of start point. Walking boots are recommended if you are coming on these walks.

These walks are up to 2 hours duration. Walks normally include some uphill or downhill stretches, stiles and grassy woodland paths. Walking boots are recommended if you are coming on these walks. These walks are led by members of the Vale Vision Walking for Health team but are not part of the Walking for Health programme. We meet at the benches by Bennett Jones, Parsonage Street, Dursley GL11 4BW.
Walking4Health and www.strollinginstrouddistrict.org are district-wide programmes, co-ordinated by Stroud District Council Sport and Heath Development service (including training of new volunteer walk leaders). Vale Vision works in partnership to create, manage and deliver the Dursley Health Walks programme.
A registration form is required to be completed on the first walk, please arrive early to allow time to complete the form. You may choose to download the form from this page and complete this at home. If you wish to complete the form at home and bring it with you on your first walk please click here to download the form.
The walks are free of charge and there will not be any other form filling to do unless your medical situation changes.
For information on parking for our walks please click here.